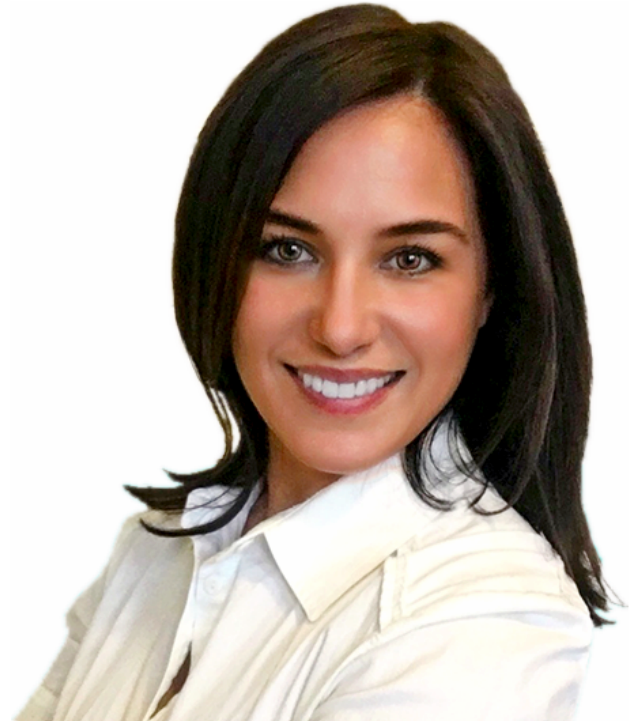 Chelle Callo Realtor®
BRE01830018
---
Chelle Callo epitomizes hard work, integrity and customer service. With over 25 years of sales experience, Chelle possesses unparalleled knowledge in developing a business from start to finish, including but not limited to: early phases of property leasing, interior design, contracts and time management. She demonstrates strong leadership as well as excellent interpersonal, verbal, and written communication skills.

A natural leader, Chelle owned and operated two successful salons, as well as establishing Gie Enterprises, a real estate purchasing and leasing company. With Gie Enterprises, Chelle purchased numerous residential properties and performed all rental and management duties, including maintenance and care, accounting, and construction management responsibilities. In 2007, Chelle decided to take her passion of real estate and desire for exemplary customer service to the next level by earning her Real Estate License.

By utilizing her small business experience, knack for customer service and entrepreneurial attitude, Chelle has become an advocate for her clients' current and future business needs by assisting with commercial sales and purchases, staying up to date with local property values and market trends, and advising her clients on how to maximize their real estate dollar. Building new, lifelong relationships with clients while striving to make their dreams come true is the driving force behind Chelle's hard work and dedication.